I really like some of these light art images that Tutorial9 posted. Very neat, very inspirational. Keep 'em coming Tutorial9!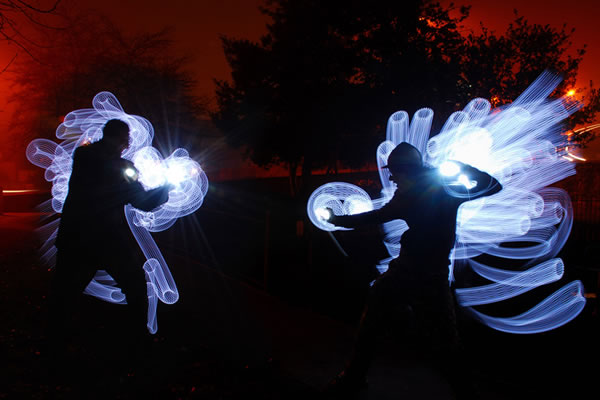 I thought this was a fairly hilarious post by artist Charlotte Young – self-deprecating, funny, and  it just might work to get the attention an artist needs to get their work out there…..very clever:
Here is another GREAT collection of 3D street art: Incredibly Surreal 3D Street Art Illusions, this time from MyModernMet. I really think 3D street art is some of the most interesting art going these days – it's creative, is integrated with its surroundings, and is temporary, emphasizing the art, rather than the possession of it. Enjoy!